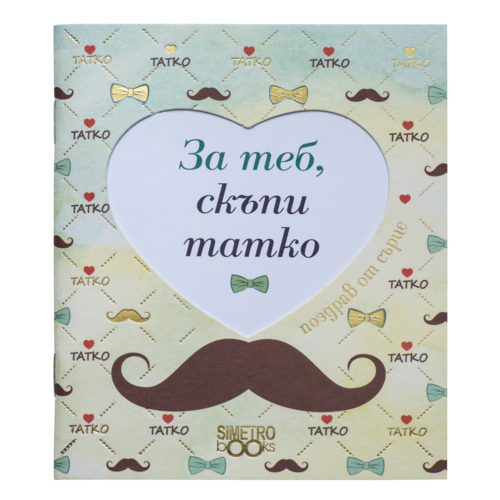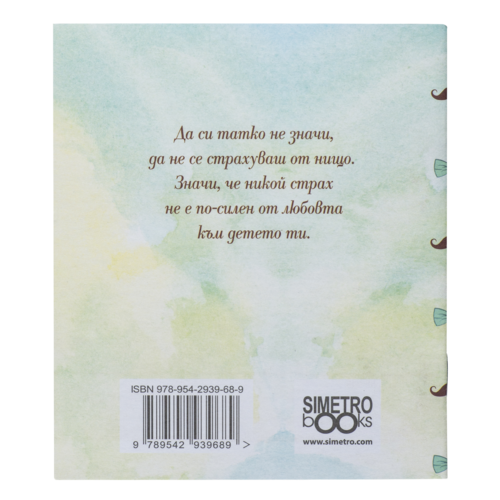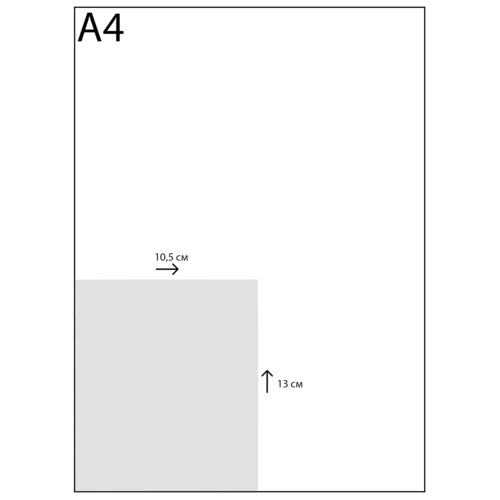 Book Greetings from the heart | For you, dear father
Dimensions

: 10.5 х 13 cm
4,90 BGN
not in stock
Free delivery (for Bulgaria over 25 BGN)
You will find me in:
Dad
Description
Details
Payment methods
POS displays
Special people deserve special gifts. The series "Greetings from the heart" consists of ten books, with graphics and texts by talented Bulgarian authors, which you can give instead of a card. Each book is a great combination of short, inspiring thoughts and beautiful illustrations for different occasions.
Say "thank you" to the bravest and most caring father with the book For You, Dear Father.
cover with a heart-shaped opening
author's texts and illustrations
place for inscription
can be used instead of a card
| | |
| --- | --- |
| ISBN | 9789542939689 |
| Condition | New |
| Material | paper |
| Dimensions | 10.5 х 13 cm |
| Packaging dimensions | 10.5 х 13 cm |
| Weight | 33 gr. |
| Delivery time | 1-2 days |
| ategory | |
Similar products same reason - Birthday