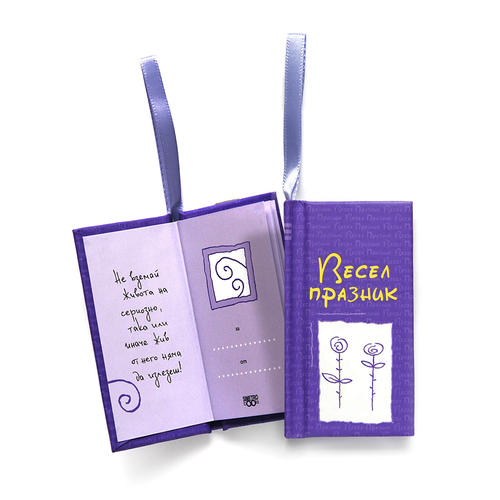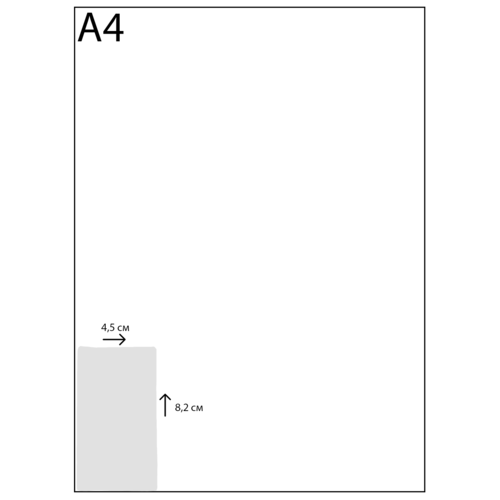 Small book card | Happy holiday
Dimensions

: 4.5 х 8.2 cm
3,50 BGN
not in stock
Free delivery (for Bulgaria over 25 BGN)
You will find me in:
Description
Details
Payment methods
POS displays
Writing a card is sometimes a more difficult task than choosing the gift itself. In order not to waste time thinking wishes, you can give these unusual Little Books - Cards. They include interesting thoughts on various topics. Like any card, you can write these. And with the fine silk tie you can attach them to a gift.
Suitable product for a gift for a wedding, wedding celebration or other type of event, as well as promotional gifts.
small size
interesting thoughts and quotes
place for inscription
silk tie hook
| | |
| --- | --- |
| ISBN | 9789549407167 |
| Condition | New |
| Material | paper |
| Dimensions | 4.5 х 8.2 х 0.7 cm |
| Packaging dimensions | 4.5 х 8.2 х 0.7 cm |
| Weight | 15 gr. |
| Delivery time | 1-2 days |
| ategory | |
Similar products same reason - Birthday